On August 5, 1962, Marilyn Monroe was found dead, sprawled across her bed with empty prescription bottles nearby. As with other famous deaths, Monroe's soon became subject to varying theories, and her popularity has only grown. Here are five things you didn't know about Marilyn Monroe's death...
The Last Person She Called Was Peter Lawford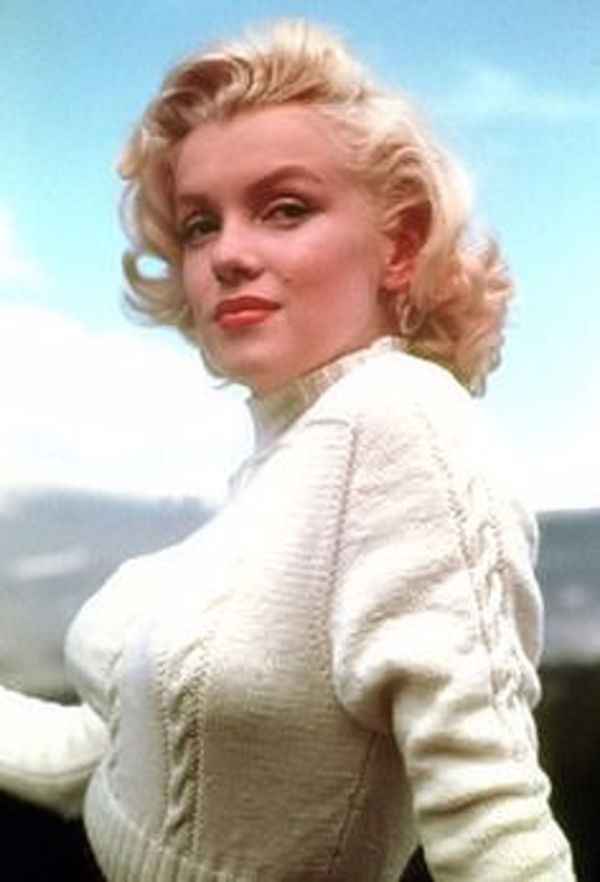 Monroe's body was found lying nude on her bed with her hand on the phone, and medicine bottles littered her nightstand. Image credit: WikiCommons Peter Lawford, brother-in-law to Jack, Bobby and Teddy Kennedy and husband to their sister, Pat, was the last person Monroe spoke to before her untimely death. After the news of her death came out, Lawford said that he regretted that he hadn't gone to see her at her home after their conversation. He told investigators that she sounded as though she had taken some type of drug by the slurred voice and that she seemed depressed.
Her Housekeeper Discovered the Body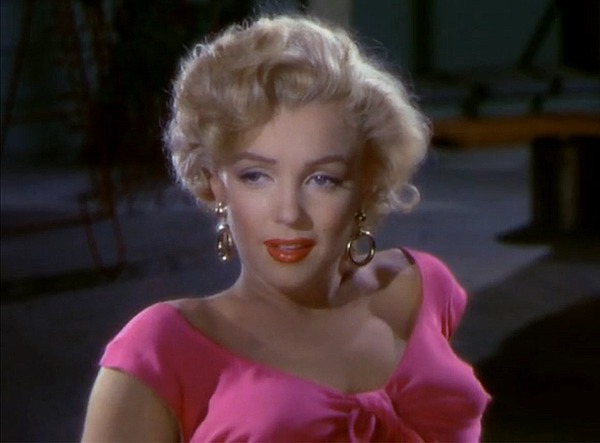 Niagara was the first film in which Monroe appeared where she was given top billing. Image credit: WikiCommons About 3:30 in the morning, Monroe's housekeeper, Eunice Murray, said she saw that a light was on in the bedroom of the actress and phoned Dr. Ralph Greenson, who was the star's psychologist, along with her personal physician. Monroe's body was discovered by Dr. Greenson, who arrived at the house around 10 minutes after the call, and she was pronounced dead by her personal physician shortly afterward. The cause of death listed in the coroner's report was barbiturate poisoning and overdose as well as probable suicide.
Speculation on the Cause of Death Included the Kennedy Brothers Speculation that Monroe was having an affair with President John F. Kennedy arose in 1962 when she appeared on stage to sing "Happy Birthday" to him at Madison Square Garden. Later it was discovered that both Monroe and Kennedy were staying in Palm Springs as guests of crooner Bing Crosby. Another rumor was that Monroe had been carrying on a long-term affair with the president's brother, Bobby Kennedy, who was the Attorney General, and allegations were that she was killed to cover up those affairs.
Controversy Surrounding Her Death Monroe had attempted suicide several times before and was said by physicians to have suffered from anxiety and depression. The county coroner, Thomas Naguchi, ruled that she had most likely taken her own life. There were enough conspiracy theories about her death that a threshold investigation was conducted by the LA County District Attorney's Office into the allegations. However, no evidence turned up that foul play had been involved in the death of the popular screen star.
Her Funeral Was a Private Affair Monroe's second husband, Joe DiMaggio, took care of the funeral arrangements and limited attendees to close friends and family. Police were present to keep gawkers and news reporters at a distance. Her body was interred at Westwood Village Memorial Park cemetery in Los Angeles. DiMaggio had roses delivered to Monroe's resting place regularly for the next 20 years, and his last words were that he would finally get to see Marilyn.