On August 13, 1992, International Left-Handers Day was established to increase awareness by the public on the disadvantages and advantages of being a leftie. Left-handed or not, you may be surprised by the following 5 facts about southpaws...
About 13 Percent of People Around the World Are Left-Handed.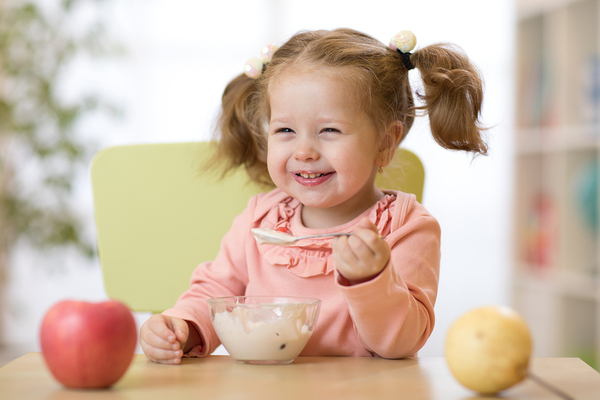 In the old days, both parents and teachers tried to train a left-handed child to use their right hand instead. It all has to do with the way the brain is wired, and some people are just wired differently. Many left-handed people tend to have the right-hand side of the brain as dominant, and this controls areas such as creativity, art and music, while right-handers use their left hemisphere more. The left hemisphere controls areas such as science, math, writing and language.
Being Left-Handed Once Had a Negative Connotation.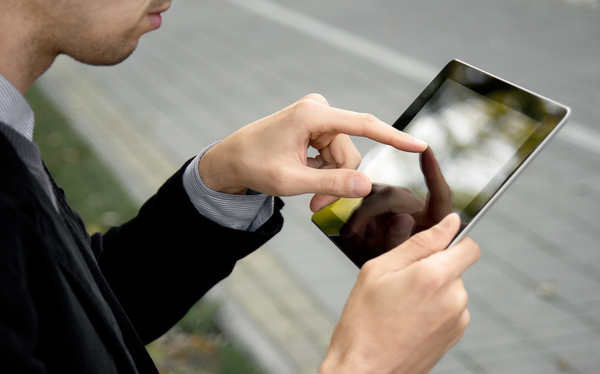 Being left handed can be a disadvantage in some ways; however, it can be a big advantage in some sports such as baseball and tennis. In Latin, the word for left is "sinister,' used as another word for evil, and the word for right is "dexter," which has come to mean dexterous. It isn't much better in French, where left is "gauche' or used as a description for an unsophisticated person. The word for right in French is "adroit," which means skillful.
Some Products Are Really Annoying for Left-Handed People to Use. Three-ringed binders and spiral notebooks are especially annoying because the rings are on the wrong side for left-handed people. Left-handed scissors are necessary because the blades and handles are reversed, so the person doing the cutting can see the line. Ball-point pens don't work well for lefties either because the writer is pushing the ball, not pulling it, and often ends up with ink all over their hand.
There Are Many Famous Left-Handers. From astronauts to actors, left-handed people have made a name for themselves throughout history. One surprising fact is that one out of four astronauts are left-handed, including Mike Collins and Buzz Aldrin from Apollo II. Famous left-handed actors include Charlie Chaplin, Judy Garland and Brad Pitt, but there are many more.
Some Bad Guys Were Also Left-Handers. The Boston Strangler; Billy the Kid, the famous Old West outlaw; and Jack the Ripper were all left-handed. John Dillinger, the Depression-era gangster, was a leftie as well as John Wesley Hardin, the Old West gunfighter who is believed to have killed around 44 people before he himself was gunned down.