On March 11, 1997, Paul McCartney was knighted by Queen Elizabeth II. He dedicated his knighthood to his fellow Beatles and the people of Liverpool, where he grew up. Here are some other people you probably didn't know that have been honored with knighthood...
Call Him Sir Sidney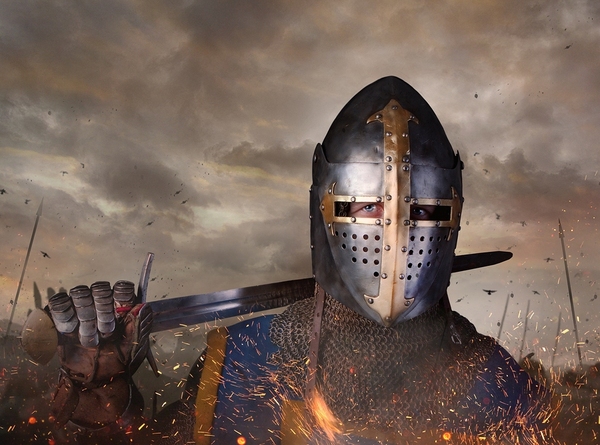 Knighthoods have been awarded since the 12th century and were generally bestowed on mounted warriors. Now they are bestowed to those who have made notable contributions or set excellent examples. Actor Sidney Poitier, although he was born in Miami, Florida, grew up on Cat Island in the Bahamas and was knighted by the queen in 1974. Besides being knighted, he won an Academy Award for best actor for Lilies of the Field in 1963 and was awarded the Presidential Medal of Freedom in 2009 by Barack Obama.
007 Was Knighted on July 5, 2000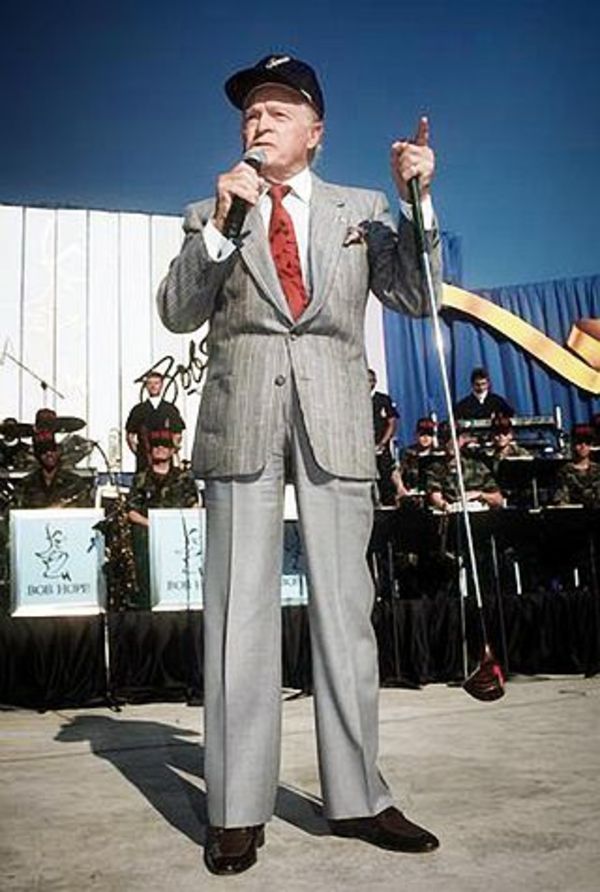 Image credit: WikiCommons No, it wasn't the real 007, but rather, actor Sean Connery, who has appeared in 65 films during his career and is considered the iconic James Bond. He was knighted by Queen Elizabeth II as he knelt in front of her in full Scottish highland dress and sporting a kilt in the MacLeod tartan. Sir Sean Connery reportedly had a long wait to receive the honor because of his vocal support for an independent Scotland.
Actor Michael Caine Was Knighted on November 16, 2000 Michael Caine, producer, author and actor in 50 movies, including Zulu, Dirty Rotten Scoundrels and Alfie, was knighted at Buckingham Palace by the queen. He received the honor using his real name, Maurice Micklewhite. Caine said that using his real name was a tribute to his father and that outside his job as an actor, he always went by his actual name.
Celebrities Who Refused Their Knighthood David Bowie turned down a knighthood twice, once in 2000 and again in 2003 because he said he didn't understand what it was for. Physicist Stephen Hawking was another person who turned down the honor as a way of protesting the low funding for scientific research in the United Kingdom. Beatle John Lennon was knighted in 1997 but returned his MBE to protest some of Britain's policies.
Santa Claus Was Knighted Lord Richard Attenborough, actor in such blockbuster films as Miracle on 34th Street, Jurassic Park and The Great Escape, as well as the producer of movies such as Gandhi, was knighted in 1976. In addition, he served as the president of the campaign for muscular dystrophy for 33 years and became its honorary life president in 2004.