On May 7, 1994, Edvard Munch's famous painting, "The Scream" was recovered after thieves stole it from the National Gallery in Oslo, Norway. Find out how much you know about one of the most famous paintings in the world.
The Theft of the Painting Was So Easy, the Robbers Left a Thank You Note.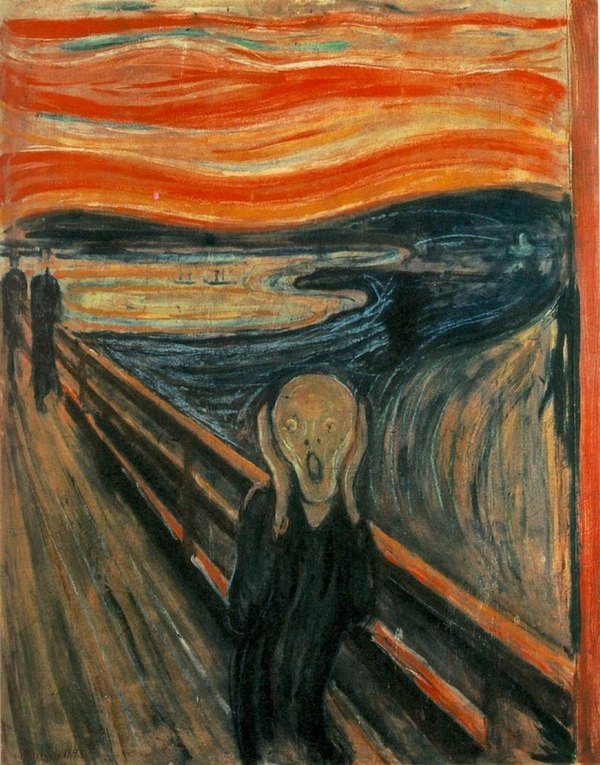 "The Scream" is Edvard Munch's most famous painting. The last version of it that he painted sold in 2012 for more than $119 million. Image source: WikiCommons On the opening day of the Winter Olympics in Lillehammer on February 12, 1994, most people were busy watching the games, so the streets were fairly empty when the painting was stolen from the National Gallery during daylight hours. All the robbers did was walk in and take it, demanding a ransom of $1 million. Adding insult to injury, the thieves left a polite note saying, "Thanks for the poor security."
"The Scream" Isn't a Single Piece of Art.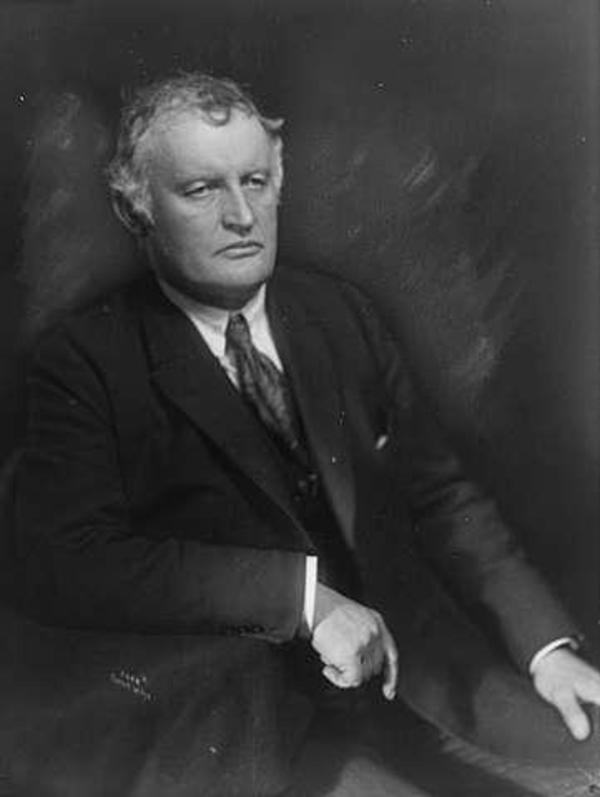 Most of Munch's works that included 4,500 drawings and 1,100 paintings are at the Munch Museum in Oslo, Norway. Image source: WikiCommons Munch must have been proud of his creation of "The Scream" because he made four separate versions of it. The originals were made in 1893, one in pastel and the other in mixed media. It was the mixed media version that was snatched in the bold daylight robbery in Oslo. Another version of the painting was done in 1895 in pastel, and the other in 1910 in tempera.
A Different Version of the Painting was Stolen in 2004. Art thieves targeted another version of the painting at the Munch Museum itself on August 22, 2004. This time, the thieves stole "The Scream" and added Munch's painting titled "Madonna" to their haul. It took two years to recover the pieces of art, and the investigation was helped along by a criminal awaiting sentencing who wanted to make a deal.
A Candy Company Posted a Sweet Reward for the Painting's Return. Mars, Inc. was getting ready to introduce its new line of dark chocolate M&Ms, so the company offered a reward of 2.2 tons of the candy as an inducement for the thief to return the painting. Apparently, it worked because a Norwegian man, in a plea deal, led authorities to the location of the painting. The police suggested that the reward, valued at $26,000 at the time, should be donated in cash to the Munch Museum.
"The Scream" Is One of Munch's "Soul Paintings." Mental and physical illness and death haunted Munch from a young age. Munch's father was a religious extremist, and his mother and sister died of tuberculosis when Munch was just a boy. His portraits painted of the soul included other works such as "Moonlight," "The Storm," "Death in the Sickroom" and "Red Virginia Creeper." "The Scream" is the most popular of Munch's works and of his soul paintings.