On May 10, 1877, President Rutherford B. Hayes made an important call. A judgment call that is: on this day in history, President Hayes had the first telephone installed in the White House. How much do you know about presidential firsts? Test your knowledge with these trivia questions.
Which President Was the First to Be Born a Citizen of the United States?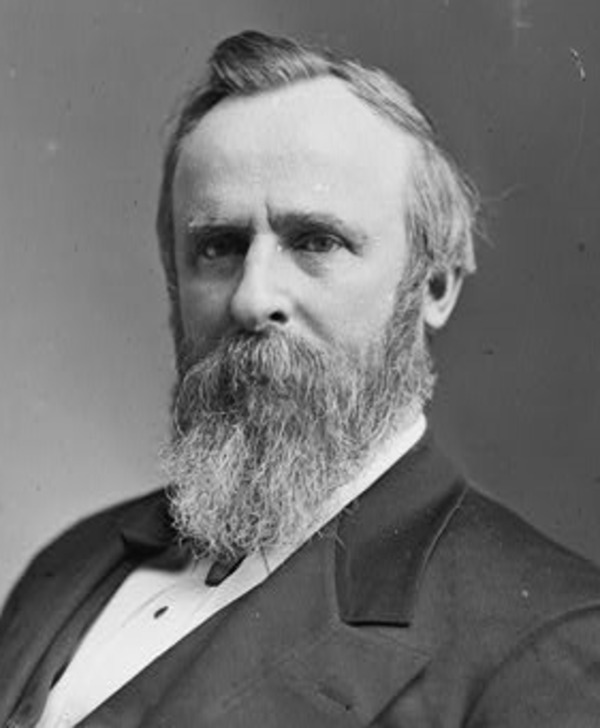 The 19th President of the United States, Rutherford B. Hayes, was the first to have a telephone installed in the White House. Image source: WikiCommons Despite defining what it means to be a patriot, people often forget George Washington was born a colonial subject of Britain. So was John Adams, Thomas Jefferson, and the four other presidents before Martin Van Buren—the first president to be born in the United States—came to office in 1837.
Which President Was the First to Appear on Television?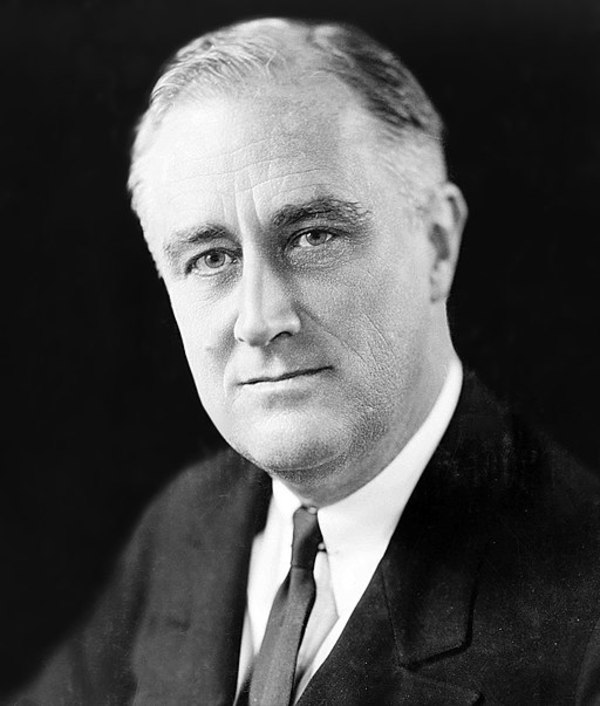 FDR was the first president broadcast on television. Image source: WikiCommons In 1939, Franklin Delano Roosevelt became the first president to be broadcast on television during the opening ceremony for the New York World's Fair. Roosevelt gave a speech, however, only a small number of New Yorkers with television sets actually got to see it.
There's Only Been One Presidential Bachelor in U.S. History. Who Was It? With so many famous first ladies, it's hard to imagine a president taking office without a partner at his side to help navigate the stresses, difficult decisions, and pressures of the presidency. But, that's exactly what James Buchanan did when he was elected in 1857. Buchanan was a lifelong bachelor and had his niece, Harriet, take on the role and responsibilities of the First Lady during his four years in office. Buchanan shared a home with former Vice President William Rufus King. The duo got called "Miss Nancy" and "Aunt Fancy" by critical peers.
Which President Preceded Donald Trump as the First to Have Held No Prior Public Office? That would be the 12th president, Zachary Taylor. However, before you start comparing Taylor to Trump, keep in mind that Taylor's background more closely resembles that of Ulysses S. Grant than our nation's current Commander in Chief. Like Grant, Taylor came from an extensive military background. After serving 40 years in the Army, he was elected president despite fairly vague political beliefs. Taylor wanted to preserve the Union, but his death just 16 months into his presidency halted his agenda from moving forward.
Who Was the Only President to Receive the Purple Heart? In 1944, John F. Kennedy was awarded a Purple Heart and the Navy and Marine Corps Medal. In command of PT-109 in the Solomon Islands, a Japanese destroyer rammed into the boat. After crew members who survived the collision gathered together in the water, Kennedy took a vote from the men on whether to keep fighting or surrender. After voting to keep fighting, they swam toward an island. Kennedy towed one badly injured man by holding the strap of the man's life jacket between his teeth and despite the fact that his bad back had been reinjured by the collision. When asked about becoming a war hero, he said "It was involuntary, they sank my boat."