On August 10th, 1977, the police arrested David Berkowitz, better known as the "Son of Sam," the man who killed six people and wounded seven more, claiming he was acting on orders delivered from a dog. Here are 5 things you didn't know about the serial killer who terrified the residents of New York...
Berkowitz Picked Out His Own Nickname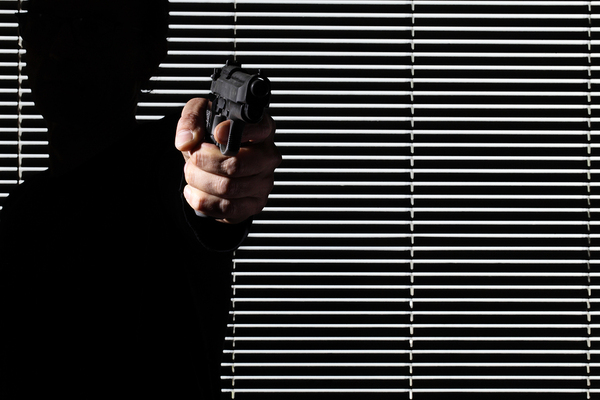 Berkowitz started out as an arsonist. It is claimed that he set more than 1,400 fires in New York City. The media or police often give nicknames to serial killers such as John Wayne Gacy, who was called The Killer Clown, but David Berkowitz gave himself his own nickname. At the beginning of his murders, the media was calling him the .44 Killer or the .44 Caliber Killer, which referred to the weapon he used to commit these horrible crimes. Berkowitz first referred to himself as the Son of Sam in a letter he mailed to the New York Police Department, and sections were released to the public, so the media began calling him by the name he had chosen for himself.
The Son of Sam Murdered Six People and Injured Others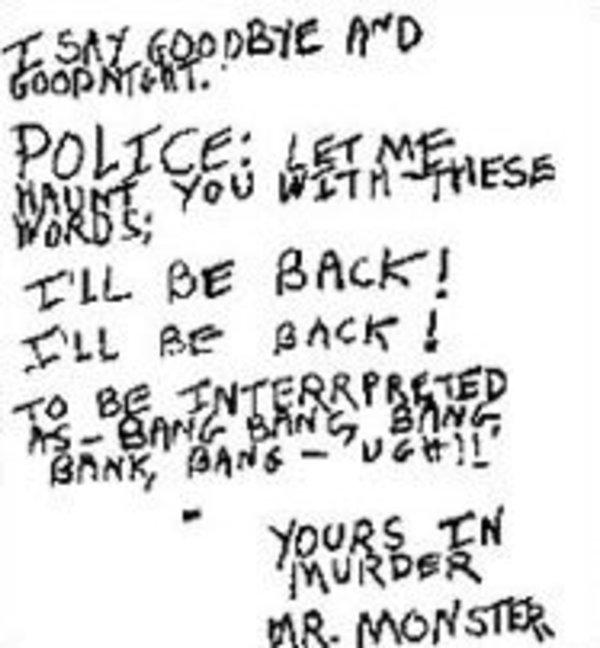 Image credit: WikiCommons The first people targeted by Berkowitz was an unknown female and 15-year-old Michelle Forman. He stabbed both victims, and eventually shot them with a .44 caliber revolver made by Charter Arms. He went on to murder Donna Lauria, age 18; Christine Freund, 26; Virginia Voskerichain, 19; Valentina Suriani, 18; Alexander Esau, 20; and Stacy Moskowitz, 20. In addition, he injured seven persons, most of whom were with one of the other victims at the time.
A Car Led Police to the Killer Berkowitz shot a minimum of four people after he mailed the letter to police to taunt them, and investigators thought he was connected in some way to a police department because he held his gun the way a policeman would. However, a woman contacted authorities to tell them about someone who had looked at her strangely near one of the murder scenes. One vehicle spotted at the murder scene was a 1970 Ford Galaxie that connected police to Berkowitz. Ammo and weapons were found in his car, along with additional proof that he was the Son of Sam.
He Said the Neighbor's Dog Made Him Do It Berkowitz was taken into custody by New York City police homicide detectives in front of his Yonkers apartment building, and he was subsequently indicted for eight shooting incidents.During questioning, Berkowitz claimed that his neighbor's dog was one of the reasons that he killed, stating that the dog demanded the blood of pretty young girls. He said that the "Sam" mentioned in his first letter was his former neighbor Sam Carr. Berkowitz claimed that Carr's black labrador retriever "Harvey" was possessed by an ancient demon and that it issued irresistible commands that Berkowitz must kill people. Despite his explanation, Berkowitz was found mentally competent to stand trial.


Berkowitz Was Given Six Life Sentences Berkowitz is incarcerated at Sullivan Correctional Facility, where he has become an Evangelical, changing his nickname from Son of Sam to Son of Hope. Although New York state law mandates that he be given a parole hearing every two years, he sometimes does not attend and has never asked to be released.