On March 4, 2005, Martha Stewart was released from prison after serving five months. You'll be surprised by the following 5 things you probably didn't know about this cooking and home decorating maven.
As a Child, She Babysat for Some of the Greatest Baseball Players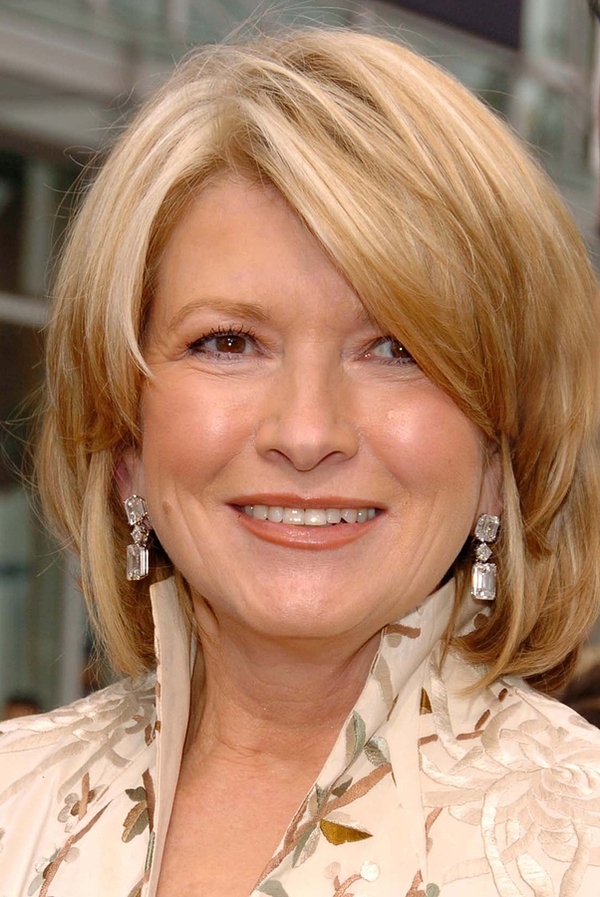 Martha Stewart has a deep love of animals, which is shown by the many farm animals and pets she has had over the years. Stewart grew up in New Jersey and worked as a babysitter occasionally when she was ten. She babysat for the children of Mickey Mantle, Gil McDougald, and Yogi Berra, all of whom were ballplayers for the New York Yankees. Mantle and his wife had four little boys, and Stewart not only babysat them but helped to organize their birthday parties.
She Modeled to Pay Her College Expenses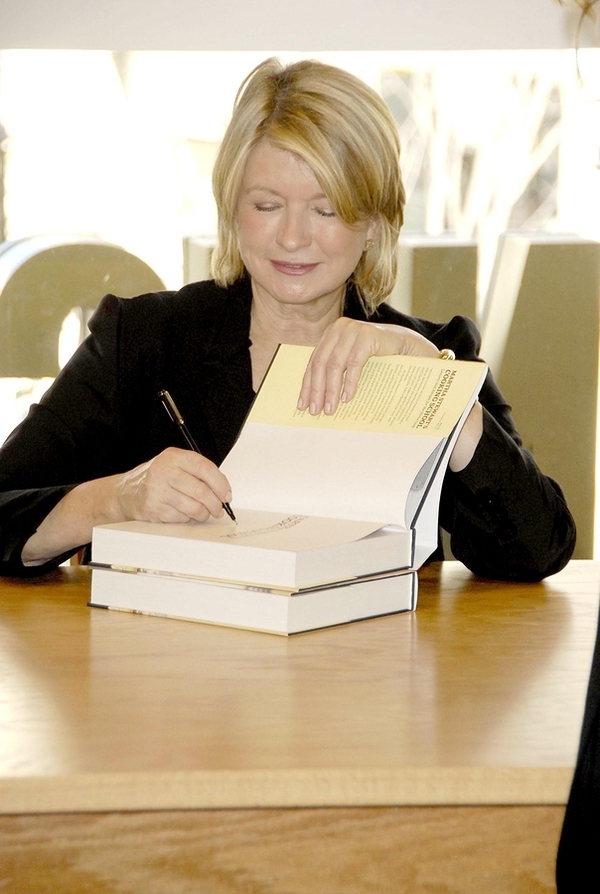 Stewart recently released her latest book. We forget whether it's number 99 or 100. When Stewart was 15, she began appearing in television commercials for Tareyton and Unilever. Although she had a scholarship to the posh Barnard College in New York City, her modeling helped pay for her education there. In a documentary featuring Stewart, she said she was being paid $50 per hour to model, which was a considerable amount at that time.
Her Books Caught the Attention of the Public In 1982, Martha Stewart's book, "Entertaining," was published while she was running a successful catering business in Connecticut. She's written dozens of books on cooking, homemaking, gardening, crafts, weddings, and entertaining as well as a new "How to Do (Almost) Everything" book that was released in 2019. From books, she expanded to a magazine, a television show, and much more.
Stewart's Conviction Was Related to a Sale of Stock Stewart was convicted for lying to investigators and obstruction of justice and served five months in prison at FPC Alderson in West Virginia followed by five months of home confinement and two years of supervised probation. She picked up the nickname M. Diddy in the minimum security facility, and indicated that prison had been a horrible experience overall. During her period of house arrest, she was allowed to leave her home in Bedford, New York, for business outings 48 hours per week.
She Was the First Female Billionaire Who Was Self-Made Martha Stewart made history when her company went public on the New York Stock Exchange in 2000. She became the first woman who became a billionaire through her own efforts. Her company merged and became Sequential Brands, which owns other companies such as Avia, Jessica Simpson, and Emeril Lagasse.