On March 12, 2009, disgraced financier Bernard Madoff pleaded guilty in New York after pulling off perhaps the biggest scandal in Wall Street history. Here are 5 things you didn't know about the man who committed the largest financial fraud in U.S. history...
Madoff Had Been Running a Ponzi Scheme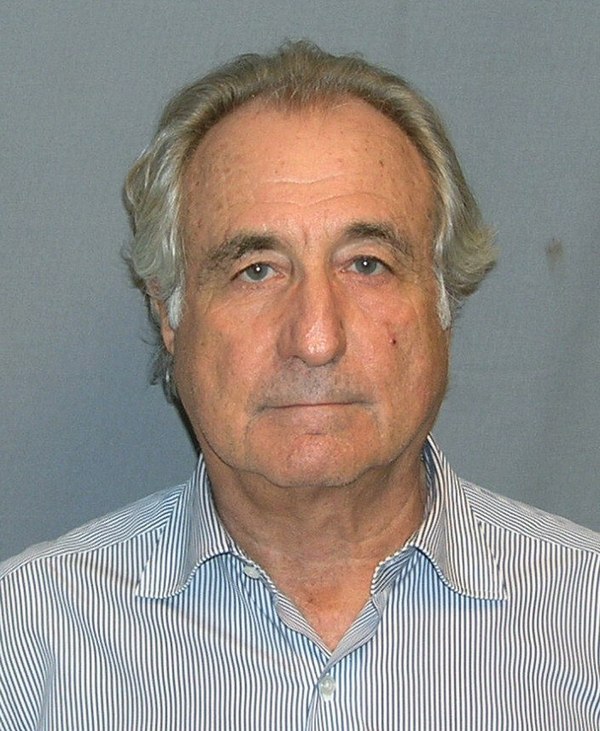 In 1960 when he was about 22 years old, Madoff saved about $5,000 from his job as a sprinkler system installer to start his investment securities firm. A Ponzi scheme is one where money is paid to new investors out of the funds received from older ones instead of using profits. Although Harry Markopolos, a math whiz, whistleblower and fund manager, had tried to tip off the Securities and Exchange Commission for a number of years that Madoff could not have made the money he claimed, the whistleblower was not taken seriously. Madoff was finally turned in by his two sons, Mark and Andrew, who were partners in the investment firm, after he confessed to them that their financial empire was a sham.
Madoff Was Sentenced to 150 Years in Prison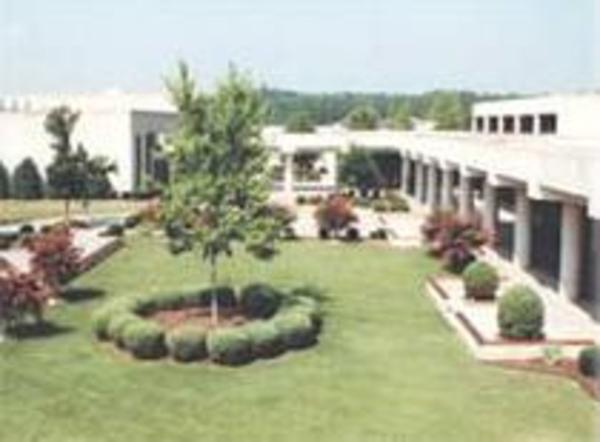 Although Madoff controlled billions of dollars in his investment securities firm, now he holds a job at the prison where he is held and probably makes around $40 a month. Image credit: WikiCommons Charges against Madoff, 71, included mail and wire fraud, many counts of money laundering and securities and investment adviser fraud. In addition, he was charged with making false statements, perjury, stealing from his employees' benefit plan and making false filings with the SEC. Madoff pleaded guilty to all of the charges and was sentenced to 150 years in prison, which was ten times longer than his defense team suggested.
Why Madoff Finally Confessed to the Scam According to the SEC complaint, Madoff said that investors were claiming $7 billion in redemptions. This may have been due to the economy at the time, and it would have seemed suspicious that hedge funds were showing large losses, while Madoff's firm was showing gains. In any event, the large amount of money being withdrawn from Madoff's firm was impossible for him to pay, so he was forced to admit his wrongdoing.
More Than 21,000 People Lost Money The federal government set up a victims' fund to try and repay some of the money that was stolen from thousands of people, including famous celebrities, of about $17.5 billion cash and $65 billion in wealth. Investors included a number of banks, charities, celebrities such as Kevin Bacon, Kyra Sedgwick, Steven Spielberg and Zsa Zsa Gabor, and many others.
Madoff Was Sent to Serve His Time at a North Carolina Prison Madoff, because of health conditions, was sent to Federal Correctional Institution Butner, which is a medium security facility. In prison, he is apparently something of a celebrity, although some of his admirers are murderers. He has never implicated anyone else in the scheme that rocked the financial world.