On the evening of August 8, 1974, Richard M. Nixon went on national television to announce that he would step down from the nation's highest office the following day at noon, thus becoming the first U.S. president in history to quit the White House. Here are 5 things you didn't know about the president that some nicknamed "Tricky Dick."
His Religion Was Quaker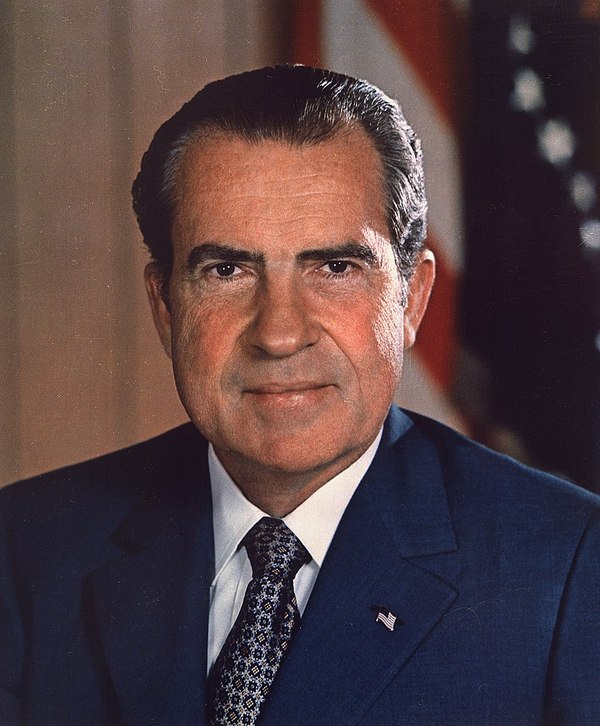 Nixon headed the House Committee on Un-American Activities that investigated Alger Hiss, the Soviet spy. Hiss ended up serving a prison term for perjury. Image credit: WikiCommons Nixon's mother was a Quaker, which is an old religion that promotes spiritual equality and pacifism. When his father, Frank, married Hannah Milhous, their children were reared in the Quaker religion. Although he was exempt from serving in the military, Nixon entered the Navy during World War II. As he faced impeachment proceedings as a result of Watergate, the Quakers from Minneapolis and Milwaukee sent a petition months earlier asking that he be removed from office.
Nixon Could Have Attended Harvard University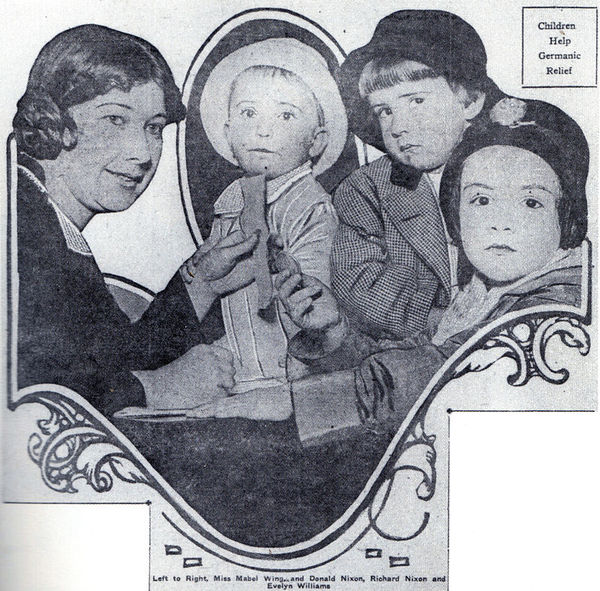 Nixon appeared in a local newspaper in 1916 after he contributed five cents to the effort to support war orphans. His brother, Donald, is on the right. Image credit: WikiCommons Nixon declined an opportunity to attend Harvard University because his family needed him at home. However, as a law student, he was outstanding. Following his graduation from Whittier College, he went to Duke University law school on a full scholarship and graduated third among his classmates.
He Lost a Chance at Being an FBI Agent Due to Budget Cuts Nixon applied for a job with the FBI in 1937 at age 24. He was accepted but never heard anything back from the agency. He was given a physical and in-person interview, but all he did was wait. After Nixon was serving as vice president under Dwight Eisenhower, he asked the director of the FBI, Herbert Hoover, what had happened and was told that budget cuts were the reason the agency never called him back.
His Dog, Checkers, Helped Him in his Political Career In 1952, President Eisenhower was thinking of finding another running mate to be vice-president because allegations were being made that Nixon was using money from his supporters to supplement his expenses. Nixon went on television and the radio to talk about this issue and began speaking about how much his little girl loved Checkers, a Cocker Spaniel that had been a gift from a campaign supporter. He won over public sentiment because many thought that a dog lover could not be a bad human being, and his statement became known as his "Checkers speech."
Nixon Was a Surprisingly Musical Fellow Although Nixon never learned to read sheet music, he could play five different instruments. His mother signed him up for piano lessons as a boy, and he practiced daily. As a young teen, he studied piano under his aunt in Indianapolis. In addition to piano, Nixon could play the violin, accordion, saxophone and clarinet.